Physician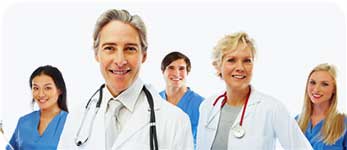 We specialize in quality locum, and permanent placements for doctors within a wide range of specialties to provide you with focused support in your chosen field, a specialist/consultant can be provided who really understand the nuances of your profession and will ensure you receive a one-to-one service throughout the recruitment process.
Browse
Nurse Practitioner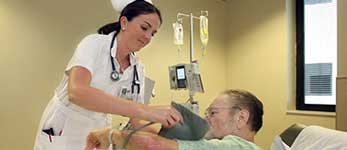 We have excellent links with Practice Managers to offer you the first pick of the best jobs for Physician Assistants. There is a fantastic range of PA jobs available - so whether you want to work closer to home or further afield, you will receive competitive rates of pay and jobs matched to your specific requirements.
Browse
Physician Assistant
We realize the challenge of hiring and retaining top nursing talent. We are dedicated to staffing qualified nurses to fill a variety of facility shifts, including various assignments. We offer clients the opportunity to select some of the most sought-after nurses from many of the leading facilities across the country.
Browse
Our
Vision
To be the number one in successful placements of qualified healthcare professionals who can help providers meet their coverage needs in the delivery of life-saving care Adelphi Medical Staffing changing the face of patient care one doctor at a time, one nurse practitioner at a time, one healthcare professional at a time